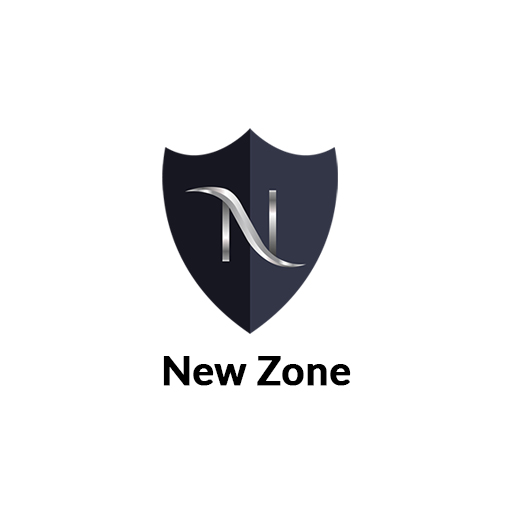 By
newzone
- September 10th, 2018, 9:11 am
- September 10th, 2018, 9:11 am
#683
After successful years in physical trading, We have an ambitious plan to create a global marketplace in Commodities and to do this we need to create a unified blockchain based trading platform. Well, that's why we wish to develop a trading platform which helps everyone trade commodities with cryptocurrencies.
We will be raising funds to develop such a platform to create seamless trading of commodities.
New Zone
will be offering out NZ tokens in the ICO period. So, be a part of this journey of creating something great and help us develop a reliable trading platform.