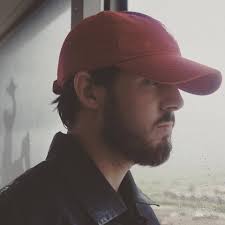 - February 10th, 2018, 1:44 pm
#77
Incase you were one of the billions of other people on the planet yesterday that noticed to light after the tunnel in the crypto world, I bring forth good tidings today. If you have been in this game long enough, you must have realized you need a few elements in your backpack to survive the unsolicited FUD. The rate of WHALING enormosely declined as there were too much speculations to tell exactly the cause of the BEARISH nature of market in the last 48 hours.
I look around me and it gets really surprising when people still ask when the best time to BUY or HODL is...Dude, Seriously? that time is now! It in fact, the last best time (if that is a word!) started just yesterday at 02:48 AM when Bitcoin hit its all time low of $6,048 and began gaining traction afterwards.
A detailed study I ready shows that the 43% of Steemians that have never invested their money in crypto are the most active on this website. Its fine if you want to write and earn some 80 cents for your thousands of words but it takes understanding, opportunity grasp, and calculated worthwhile risk to invest into this life changing business.
If there will ever be a time to invest into crypto, that time is NOW. Don't ask me why right now... But remember to thank me later. Its big, and is coming down faster than ever. Its going way past MOONING, Its reaching for the stars. Adios!!
I miss the good old days!