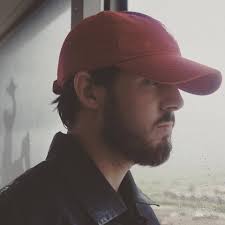 - October 31st, 2019, 1:51 pm
#2636
For those of you demanding that users post the working solutions. I guess my predecessors have done more than enough with that.
In my previous post, I addressed the need to not only read the working solutions on this thread, but to read beyond the lines.
You've got to understand how this works to make any headway here; this is internet's only active thread focused and on the subject matter regarding the respondus lockdown bypass, accomodating in a room comprising: students trying to cheat the lockdown browser, professors trying to detect vulnerabilities in the respondus system and most importantly, engineers and key officials at respondus trying to detect the said vulnerability and mitigate them ASAP. Like seriously?
Now, coming from someone like me, (being an active Forumine user for over 2years), I can tell you of all the methods previously highlighted, 60% of them still works. I currently use them, so I'm not speaking for someone. This stuff still work AF.
The most interesting part is most of these methods don't even require you to be an IT geek to decipher. The only thing I noticed (which is a good thing) is how it seems like Forumine has this auto-translate feature that automatically converts other languages to English, making the comments of non-native speakers sound pretty obvious.
If you're still not convinced of doing it all by yourself, feel free to reach out to
@Nightingale.
He'll configure your device to run the cheat, showing you step by step via a 10-50 min remote session, but attracts a small fee. He helped me get to where I am today regarding the bypass!
Happy Halloween and Happy Forumining!