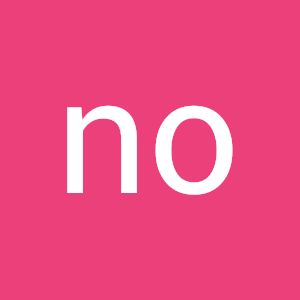 By
noname
- July 16th, 2019, 12:33 am
- July 16th, 2019, 12:33 am
#1934
BASICS IN DIGITAL MARKETING
Machine Learning
is getting computers to program themselves. If programming is automation, then machine learning is automating the process of automation.
Writing software is the bottleneck, we don't have enough good developers. Let the data do the work instead of people. Machine learning is the way to make programming scalable.
• Traditional Programming: Data and program is run on the computer to produce the output.
•
Machine Learning
: Data and output is run on the computer to create a program. This program can be used in traditional programming.
Machine learning is like farming or gardening. Seeds is the algorithms, nutrients is the data, the gardner is you and plants is the programs.