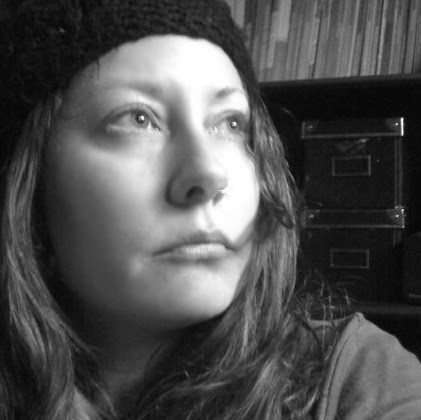 By
RoxannaC
- September 8th, 2019, 5:10 pm
- September 8th, 2019, 5:10 pm
#2342
So yesterday, someone offered to buy my 850K Follower Instagram account for $14,000. At first, I got very troubled but then I resulted in doing a few research on how much is an active follower Instagram account worth? Is this a good price and should I trust this guy? It seems so out of the blue too.
Going forward, What is the safest way to get the money? Is there some sort of escrow service specifically for digital content/accounts?
I don't want to get scammed as I've been growing this account consistently for over 4 years. Can he get the money back even though I give him the account?
Is western union a safe way to get the payment, if he sends me the money with western union, is there a way he can get it back? Someone help me please!
Yours truly!