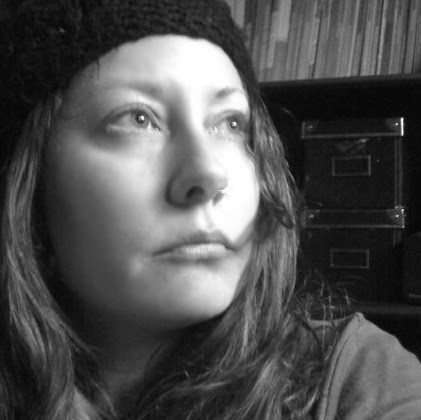 By
RoxannaC
- September 15th, 2019, 6:52 pm
- September 15th, 2019, 6:52 pm
#2390
It's that time of the year again, Halloween, where trick-or-treating (or the related guising and souling), attending Halloween costume parties, carving pumpkins into jack-o'-lanterns, lighting bonfires, apple bobbing, divination games, playing pranks, visiting haunted attractions, telling scary stories, as well as watching horror films are welcome.

Digging through my basement and landing at my old boxes containing my costumes from past years, I feel the need to add some spice to the pumpkin this time around (2019).

What are your Halloween costume suggestions?
Last edited by
Admin
on September 15th, 2019, 7:03 pm, edited 1 time in total.