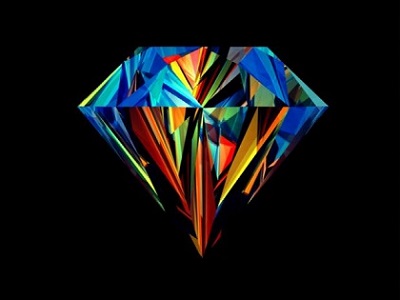 By
Oakey
- May 30th, 2018, 5:56 pm
- May 30th, 2018, 5:56 pm
#490
For everyone familiar with "Prison Break" which is arguably the greatest T.V show ever created, the Name "Micheal Scoffield" should not only ring a bell but at the same time bring back some sweet memories.
In this 5 Season show with recent rumours regarding its continuation, Wentworth Miller starred as the Hero/main cast. Being a die hard fan of this epic show, it got a little slow at work today so I decided to check out my star actor from one of my professional connection platform, Surprisingly I was impressed as to how there weren't any hoax profile for him as I was expecting, probably because of the platform I searched him from or someone got into trouble for previous impersonation charges.
I was definitely elated and decided to add him as a connection... Of cause, hours later he accepted my invitation and I giggled better than this dude right here:

Me: Great to have you as a connection, even in this era of internet inconsistencies, I want to believe I just connected with the genuine "Michael Scoffied".... your biggest fan
Wentworth Miller
: sorry. nope. the dad!
Me: My bad. And I had to differentiate movie from real life here. I'm 100% sure you are not not Aldo Burrows (Just kidding) because he only made two seasons. I'll gratefully appreciate any efforts just to reach out to your son.
Wentworth Miller
View Wentworth's profile Wentworth (Earl) Miller
posting him an email shortly. will report that (yet another) fan mistakenly... but that's it.
all the best to you. I am pretty inactive here. I suppose I should post a photo so as to lessen mistaken ID.
Me: Considering how often mix ups like these come your way, I really do appreciate your time in reaching out to Wenthworth Jr. I'm glad you won't portray me as not just a random fan, but the biggest & latest friend of the house!
Wentworth Miller
I sent him a screenshot of this conversation and he said he was interesting in returning your mail if you provide one. Must be your lucky day or something close 'cos I know what my son can do.
Me: Thank you, I am reachable at .....
Of cause, he was kind enough to reply me, and I was glad I took the first step. I hope he hooks me in as an extra in the next season. I just want to see what kind of personality T-bag really is, especially behind the camera, among others.
Attachments
miller1.JPG (52.67KiB)Viewed 6754 times