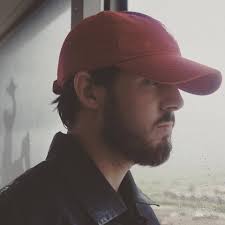 - August 20th, 2018, 8:34 pm
#631
Being vast and all caught up in the whole Bitcoin together with other alt coins within the crypto currency platform, I can honestly say "How to buy Bitcoin" is one history's frequently asked question since the inception of the block chain technology.
Nobody really has a definite answer about the origin of Bitcoin but according to most famous business blogs, Bitcoin was believed to have been created in 2009 by an anonymous computer hacker who used the the screen name "Satoshi Nakamoto" with a few links to the Russian federation.
Initially, Bitcoin became famous within the darknet, making it untraceable and a much preferred means of exchange among black hat internet users. This made Bitcoin an almost impossible asset to acquire by conventionary methods via credit/debit cards.
To make matters much easier, Companies like Coinbase, coinmama, CEX, Bitpanda, and even selected public ATM came into existence and simplified the rigorous process of buying bitcoin.
The most preferred method of buying Bitcoin of the aforementioned methods remains using
coinbase
which prides itself as the most trusted digital currency platform with additional unparalled trading bonuses including secure storage, insurance protection and having built an undisputable reputation.
This video also explains the easiest methods of buying bitcoin