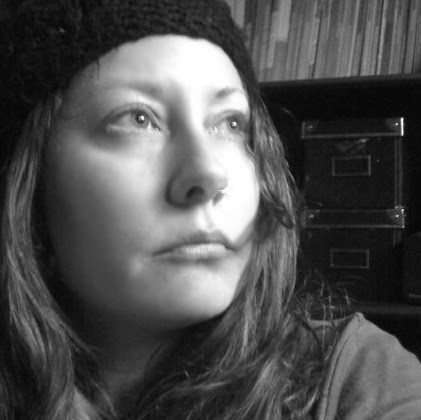 By
RoxannaC
- October 5th, 2018, 5:53 pm
- October 5th, 2018, 5:53 pm
#742
My friend recent claimed he just made and cash out $500 within a period of about 1 month doing some online part time job at doparttimejob.com
I find it hard to believe my friend, especially judging by how everything screaming 'scam' on their homepage, spelling errors and an homepage excerpt that reads:
DoPartTimeJob.com - We has been around since years and has over thousands members worldwide. There are no fees to join, and we send out thousands of dollars in payments to our members every month.

Want more money in your pocket? You could walk dogs, pick up shifts at starbucks or even rent a clown suit and work kids' birthday parties. Or, you could just kick back on your couch and flip open your laptop.

Okay, it's not exactly that easy. But thanks to the exploding gig economy and the enormous reach of the internet, there are more opportunities than ever to watch the Benjamins (or at least Abrahams) roll in during your downtime from the comfort of your home.
What do you think guys?
Is doparttimejob.com legit?