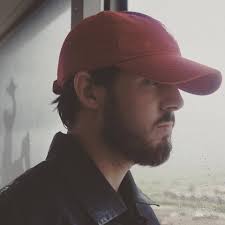 - March 13th, 2019, 4:28 pm
#1113
I've been trying to log into my Facebook account for over 4 hours, All I get is an error message like this:

Sorry, something went wrong.
We're working on getting this fixed as soon as we can.

Go Back

Facebook © 2018 · Help

Anybody else experiencing the same issue?