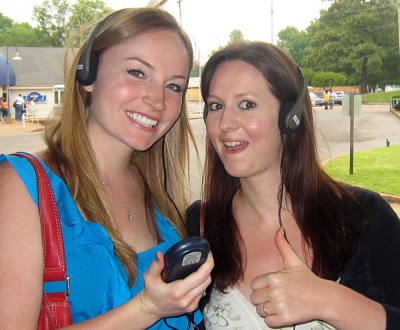 - February 5th, 2018, 10:45 pm
#61
I'm going to be very honest here, I have zero knowledge about the stock market, the annoying graphs, the poor sound of their terms (HODL instead of HOLD, FOMO, FUD. LOL)or anything like this. To me, it seems like the only way to get in on this (safely) is to know someone who is doing it, and I don't have that.

Even with Google I cant get the sense of what is a reliable source on Bitcoin or what books would help.
It looks more like a very few set of people know exactly what they are doing and can boldly educate the rest but Im sure the mass media is as blank as me in the knowledge of crypto.

Sadly, I feel like I am missing out on an opportunity and will be kicking myself for not doing anything in a few years down the line
Where did you guys start, and what are some reliable sources/books, videos on this stuff? Your girl needs help!