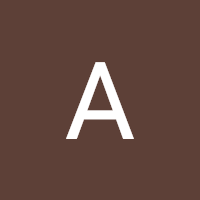 By
Anudeep
- May 30th, 2020, 12:15 pm
- May 30th, 2020, 12:15 pm
#3536
Attractive titles and descriptions hold the power to freeze the visitors in.
digital marketing?.
Evergreen content helps your website to stay evergreen.
Mobile-friendly websites experience a large volume of traffic.
Voice search is pacing up at the exponential rate.
Lengthy content is one of the tricks to add value to users.