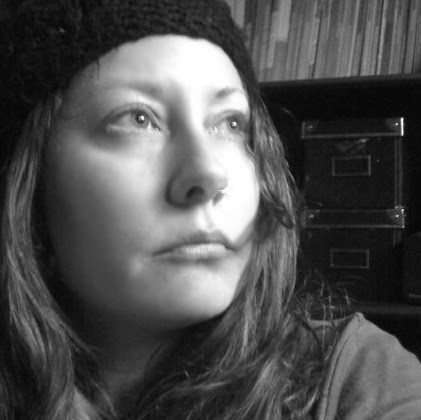 - May 13th, 2018, 2:14 am
#447
My Twin brother works in Engineering and buliding industry for decades with most experience in road construction, concrete, beam balance and finishing. He wants to start a business where contractors would hire him and a couple guys to do work on the contract. Then business would mainly come from commercial contractors. The problem is he can't answer many of the questions I ask to help him.

I am trying to figure out exactly what sort of helpful question I can ask him to get him prepared to his business
What kind of business is this? How could he determine pricing? How can I assist him with this?