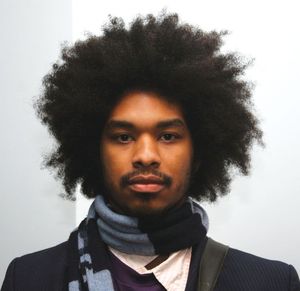 - April 26th, 2018, 6:21 pm
#404
There is a revolution in education across the world today, making it the most difficulties invalid or inapplicable to the present generation but eventually evolving with other issues. . So far better life is the hopeful end result, students lack the self-drive for college education.

Education will NOT help students make money in the future (The earlier you know this the better). This can as well be be two-sided because sometimes, most of these hypothesis were never true. Being educated has never been a criteria for a secured future. However, education puts an individual edge over their peers in this present generation.

Imagine how rich you will be today, if only you saved up all of your tuition.