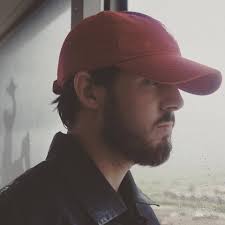 - May 1st, 2018, 10:46 pm
#423
This is definitely one of my greatest achievements this month (It's just the first day so May looks like a good month for me)
I needed to jot down something quickly, but was looking for a twist as to having to pull up notepad or some text editor. Made a few searches and wow, did you know you can turn you browser into a notepad by typing this command into your browser?
Code: Select all
data:text/html, <html contenteditable>
Awesome, isn't it? Plus it works on any browser, be it chrome, Firefox, or IE, Safari, Opera, you name it.