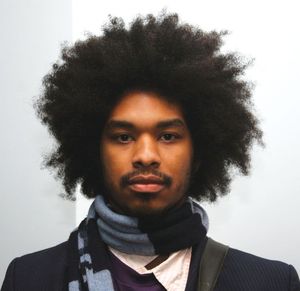 - June 13th, 2018, 11:20 pm
#511
1. Wemark - (8 days to go) License and download incredible photos taken by professional photographers. From low-cost photos to exclusive content - get photos at the best rates. Support photographers - licensing photos directly from creators means they get to keep much more of their work.
https://www.wemark.com/
2. Quigs - (10 days to go) By implementing AI and blockchain technologies, we are bringing a quick, personalized, and transparent ecosystem perfect for the modern freelancing world.
https://www.quigig.com
3. Yumerium - (11 days to go) Yumerium (YUM) is a gaming token that can be earned by playing, sharing and reviewing games and can be spent in any game that supports it. YUM integrates marketing tools such as referral bonuses or bounty campaigns to attract and engage users.
Source: Ico alert